Ensenada, Baja California
The beers of Ensenada Brewing Company are hand-crafted in Baja California in the heart of Ensenada, Mexico, where dedicated artisans mix passion and innovation to deliver unique blends sure to please any beer enthusiast.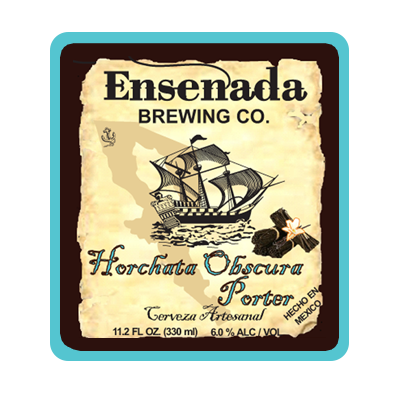 Horchata Obscura Porter
6.0% ABV
Accents of cinnamon & locally grown vanilla distinguish this exceptional porter from it's traditional counterparts. Created from brown rice, chocolate malt, and roasted barley, this porter is sure to please any palate.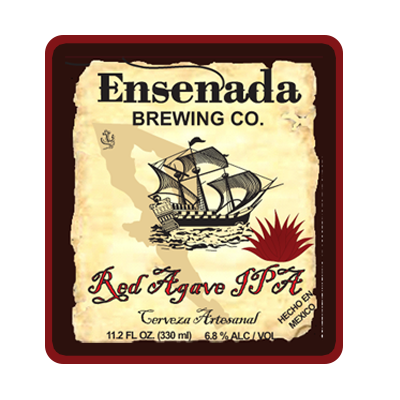 Red Agave IPA
6.8% ABV
The nectar from the heart of the agave plant provides a touch of sweetness to balance out the pleasant bitterness of the hops, creating a unique twist on a traditional IPA. Two-row barley and dark crystal malts lend to the rich red hue to this refreshing beer.
Smoked Piloncillo Stout
6.0% ABV
This robust award-wining stout uses roasted malts to deliver it's characteristic smokiness. A touch of piloncillo, a cultivated and unrefined sugar used in Mexico for more than 500 years, rounds out this beer with a subtle yet pleasant hint of sweetness.